Israeli businesses need your support now.
#BUYBLUEANDWHITE
We are a collective of Israeli brands that came together after the October 7 terrorist attack on Israel. The Israeli economy is in deep distress due to the ongoing war.
We are all companies that are engaged with helping communities that have been effected by the terrorist attacks and the ongoing war. We encourage you to support the Israeli economy by buying Israeli made products.
Meet the Blue & White Team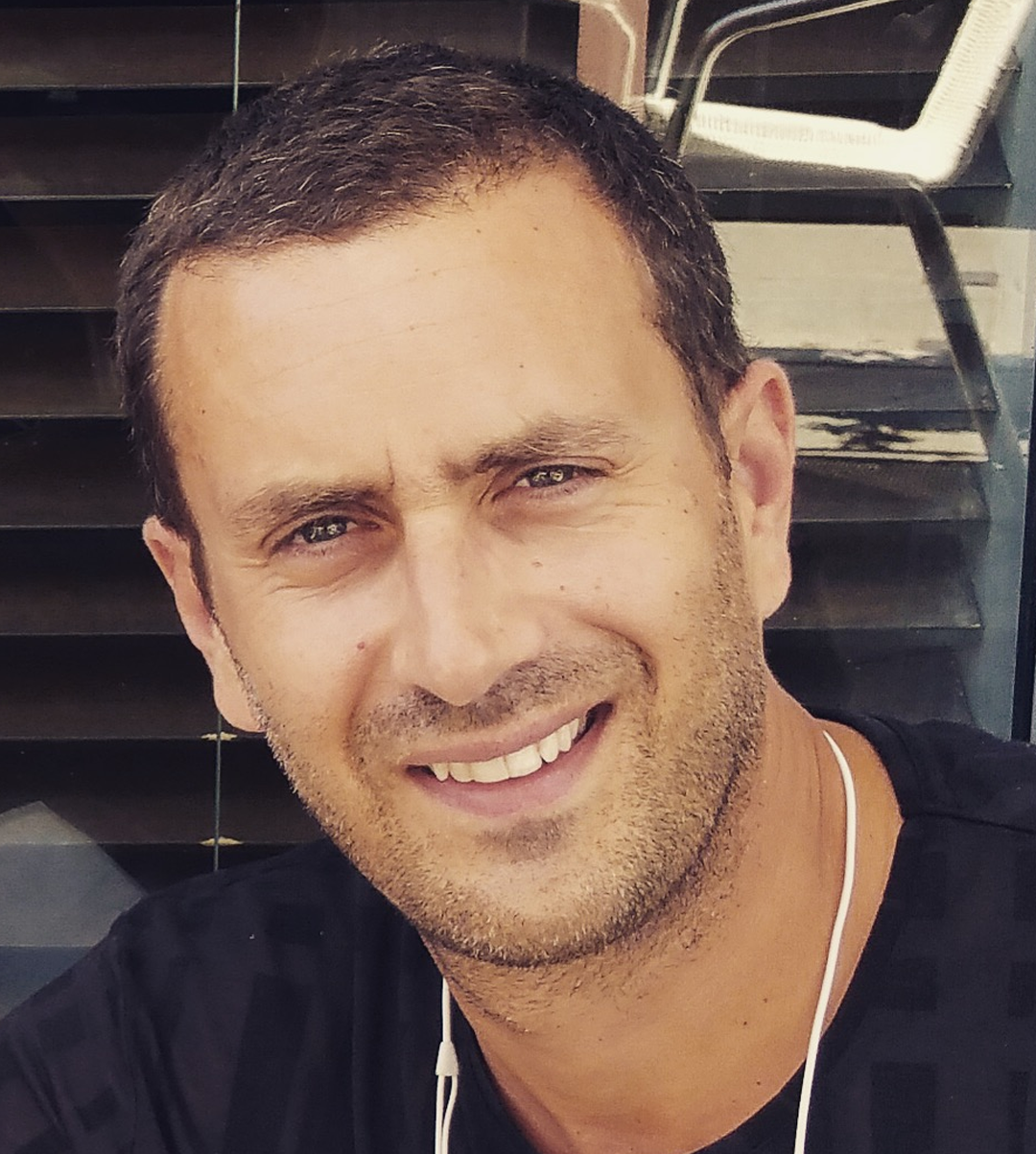 Michael Azoulay
Co-Founder & Co-CEO at FRÉ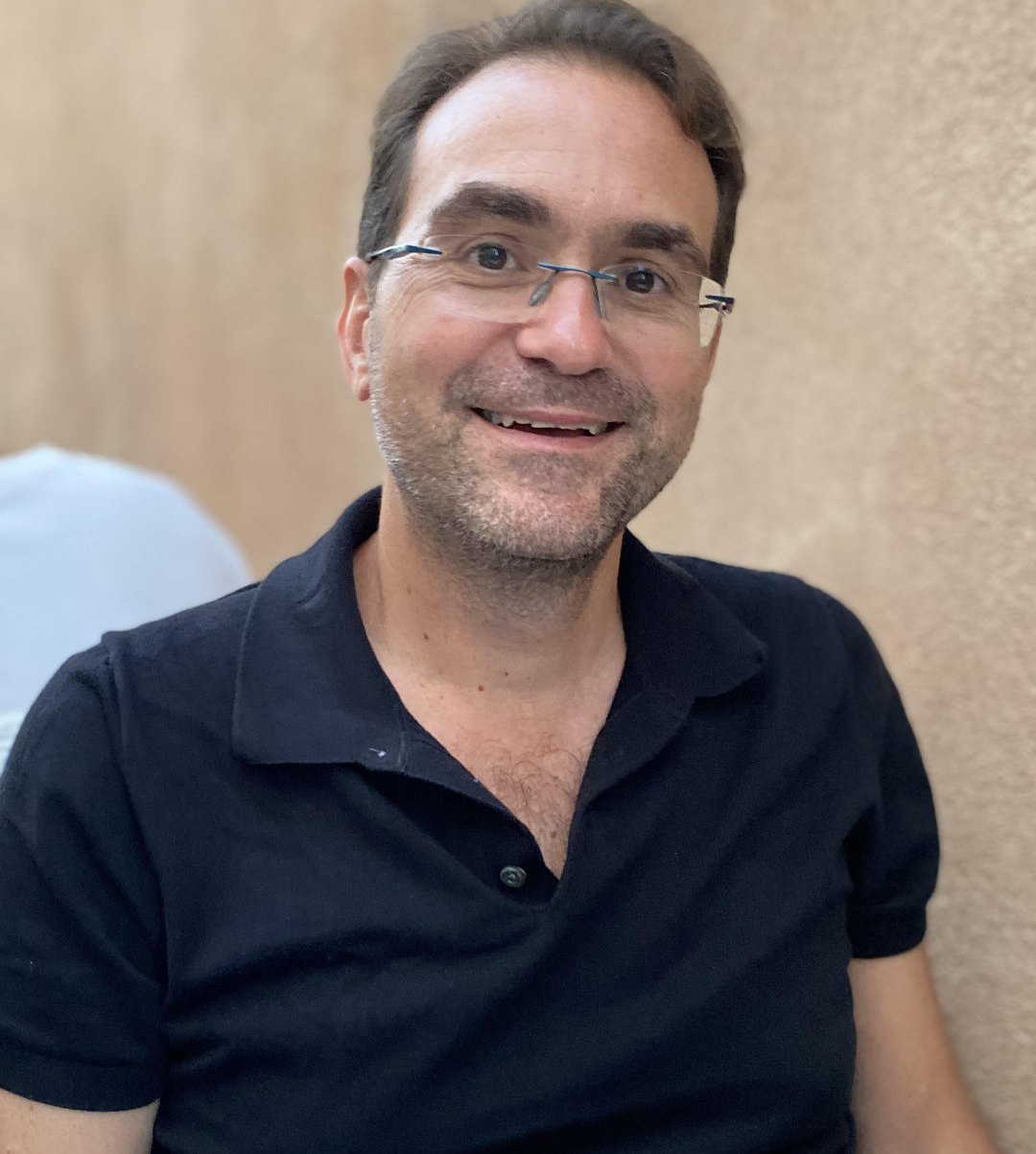 Mickael Bensadoun
Co-Founder & Co-CEO at FRÉ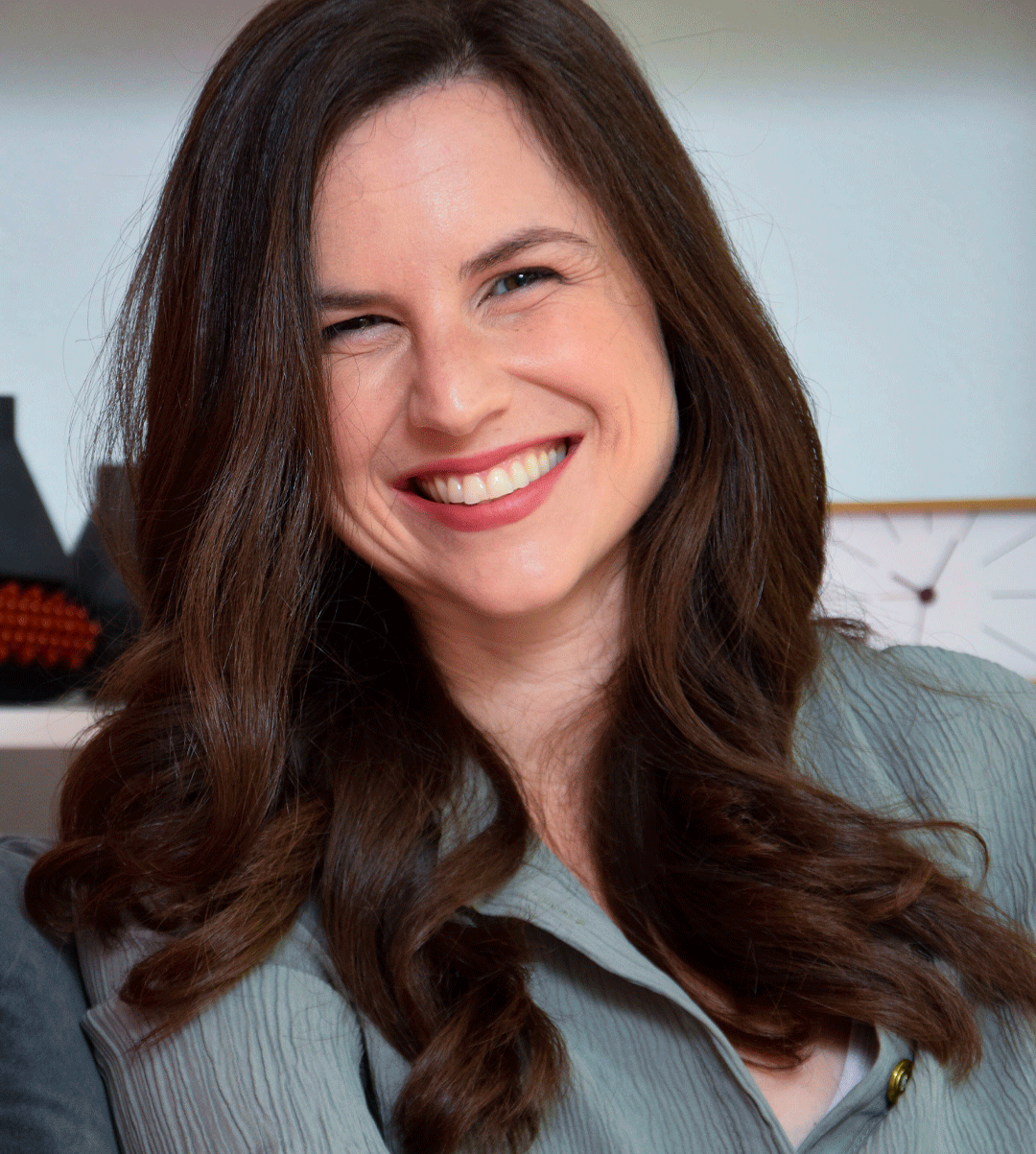 Sharon Rabi
DAFNI Founder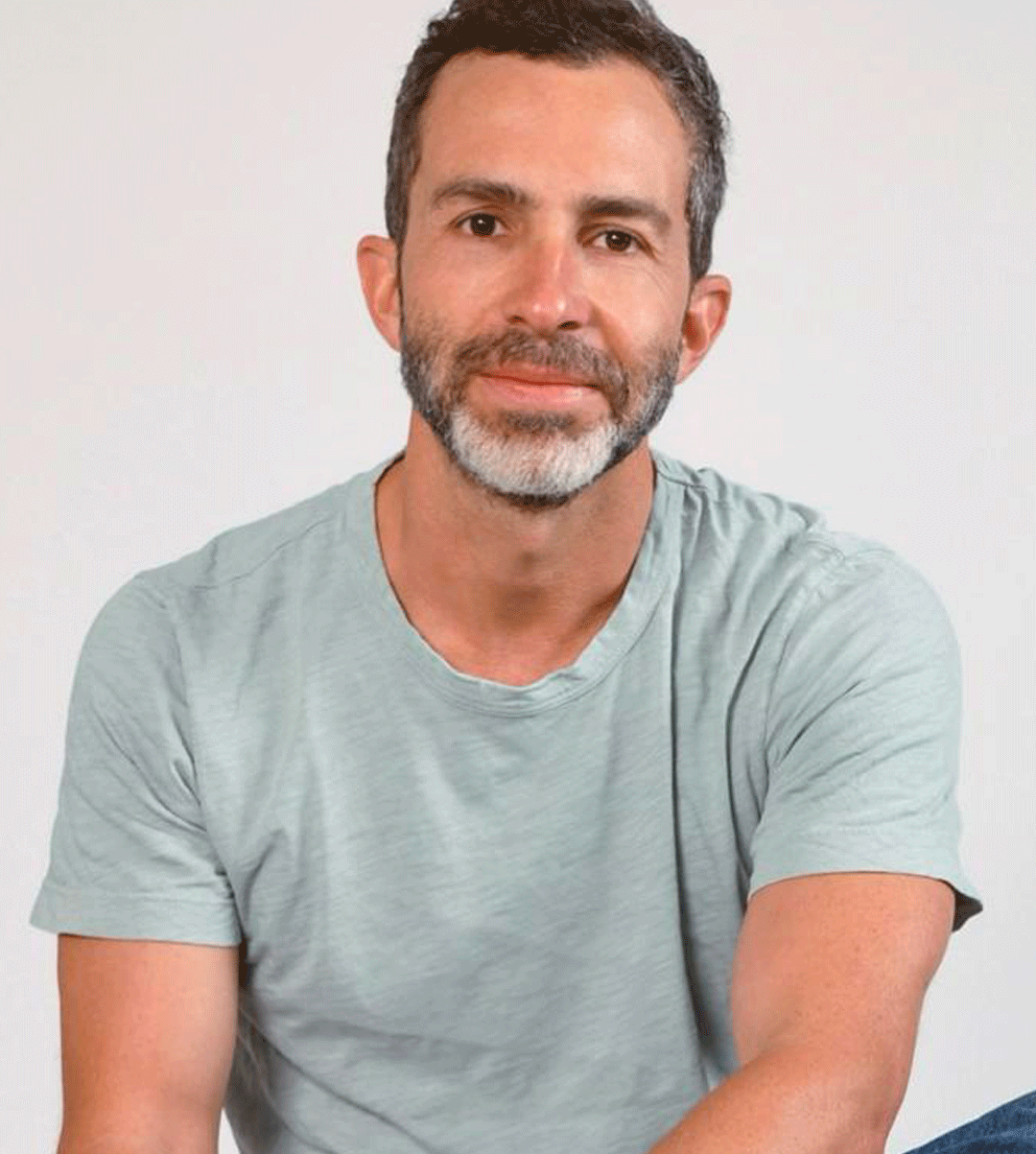 Ori Lehavi
CEO and Creative Director at Daniella Lehavi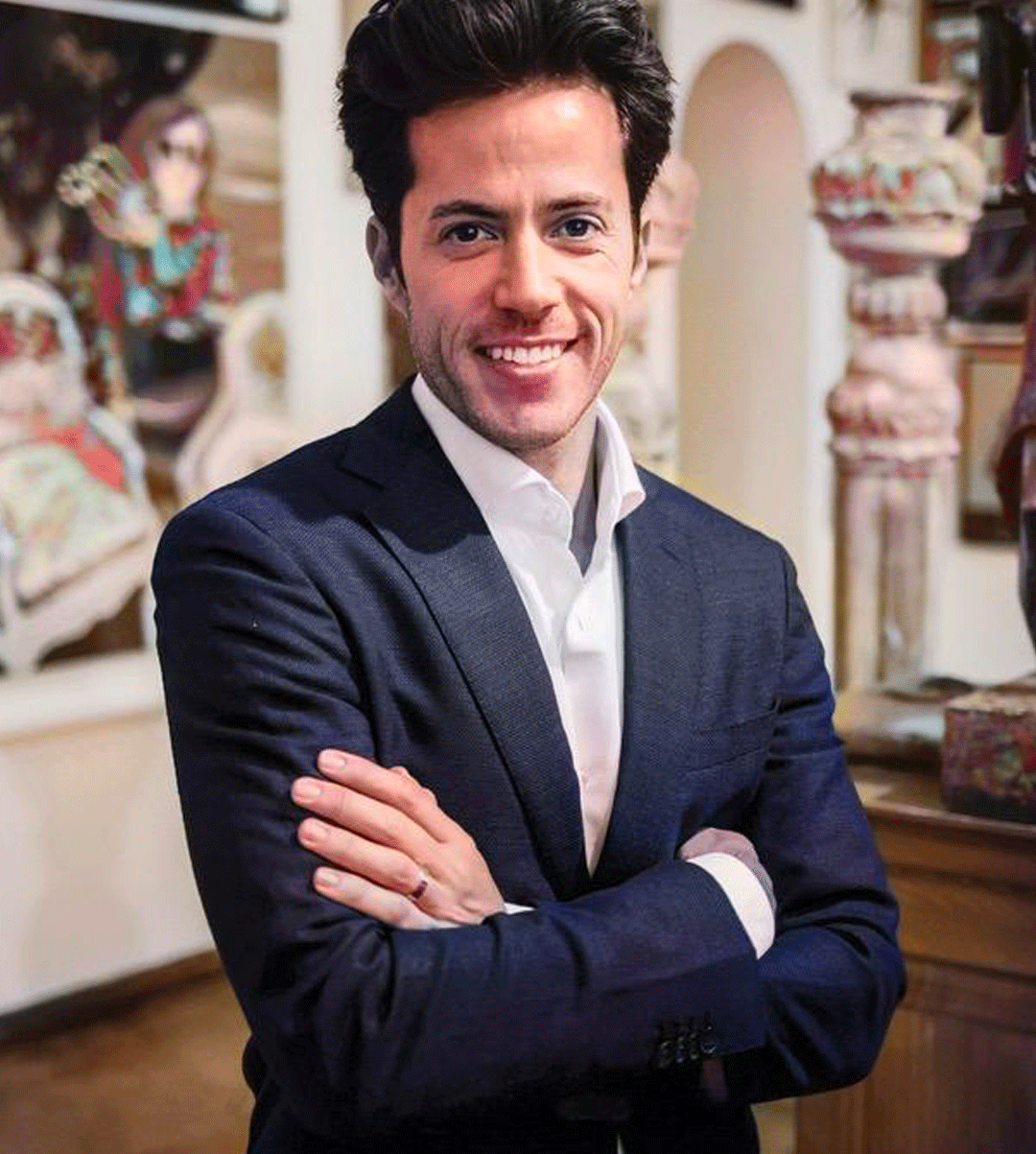 Moty Fridman
-417 founder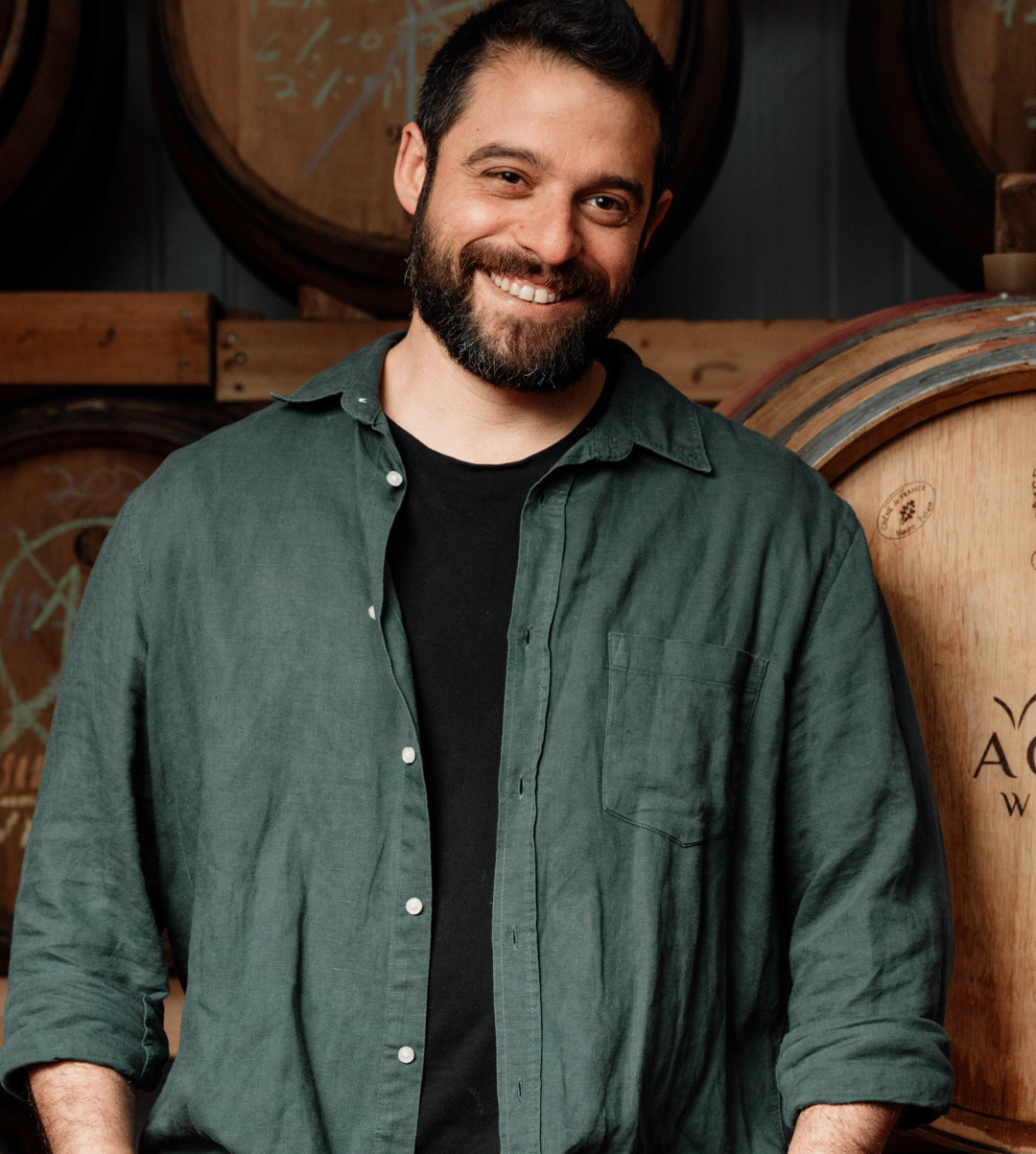 Eyal Drori
Agur Winery Partner & Winemaker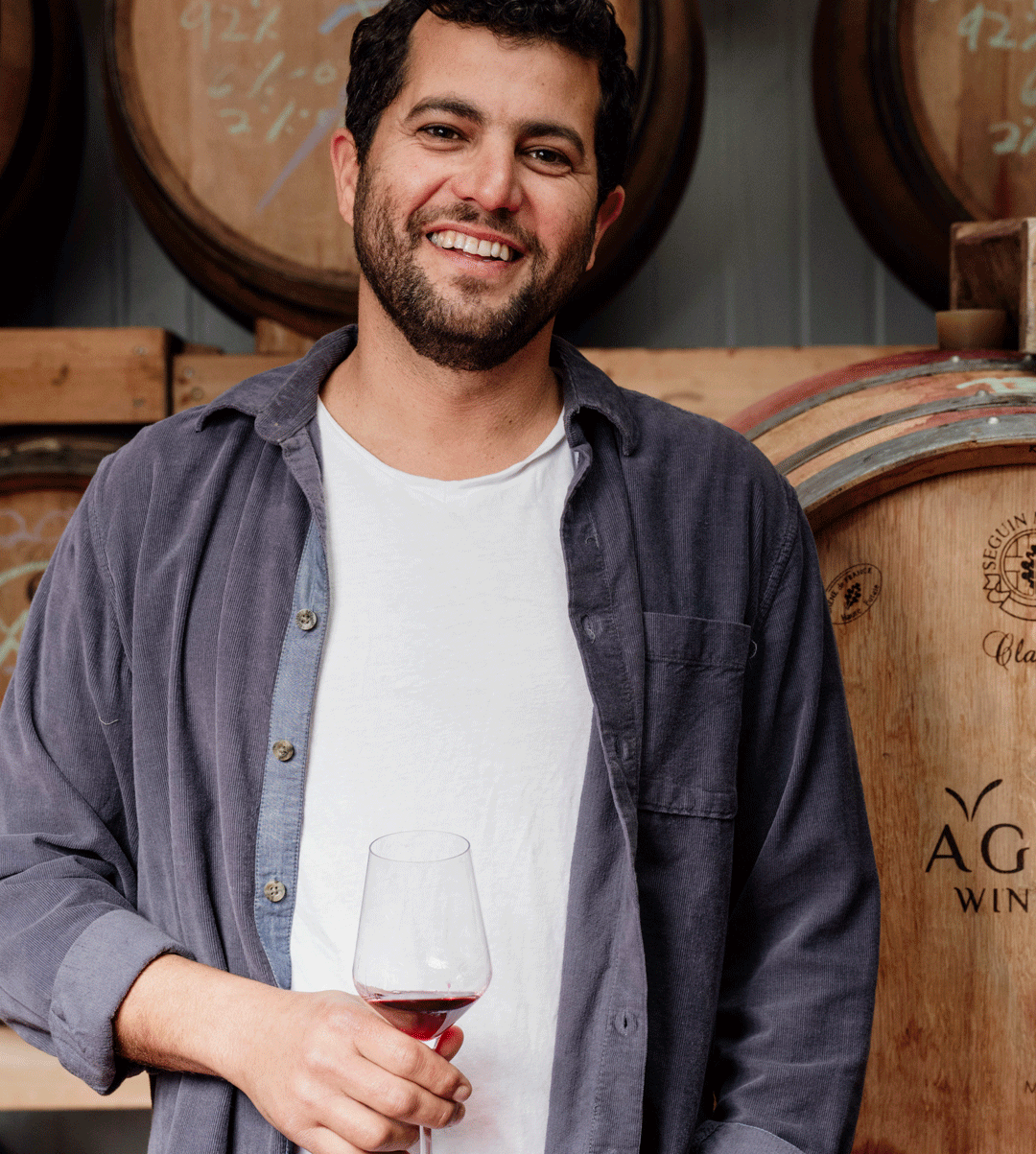 Elad Katz
Agur Winery Partner & CEO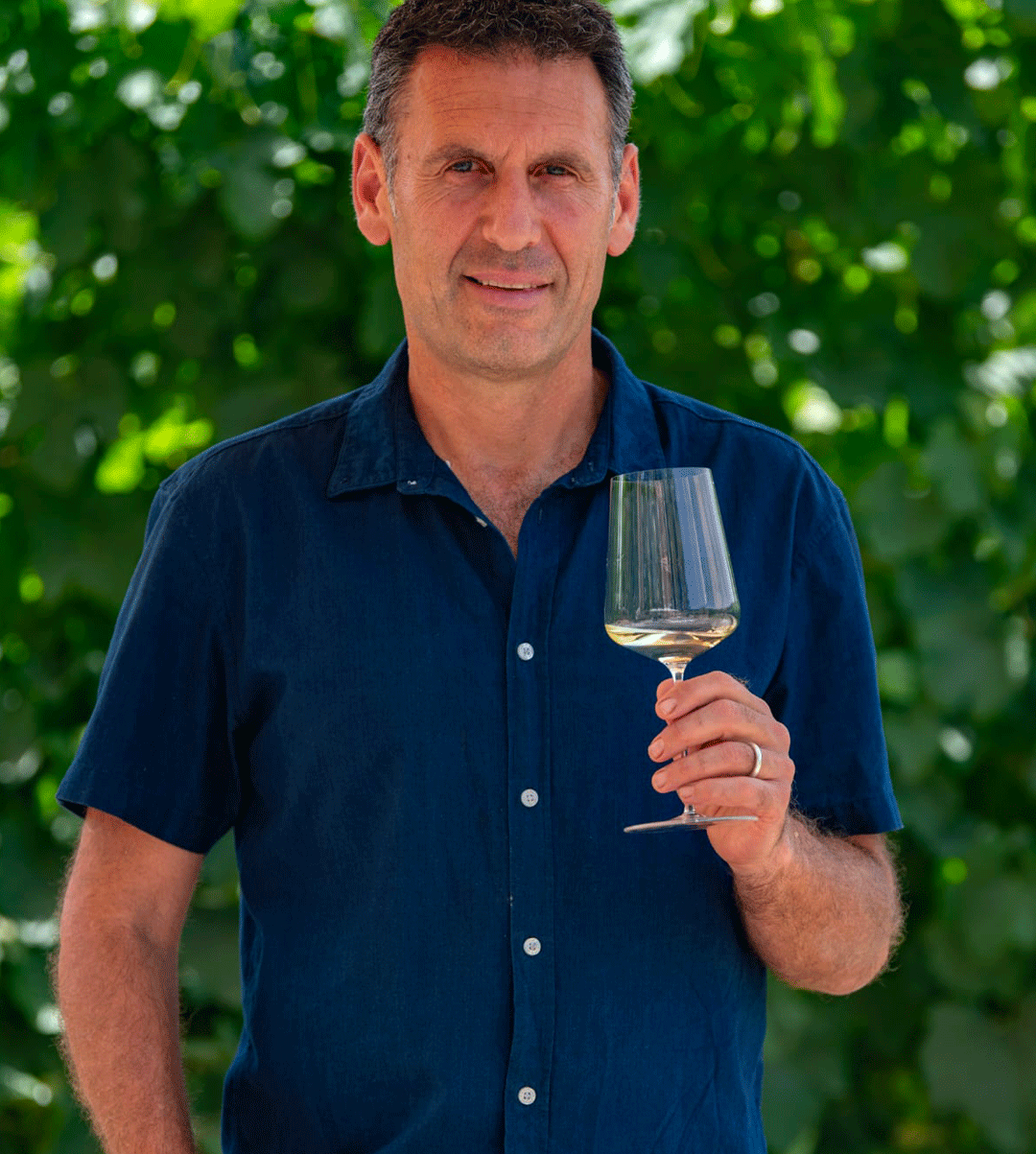 Golan Flam
Founder & Winemaker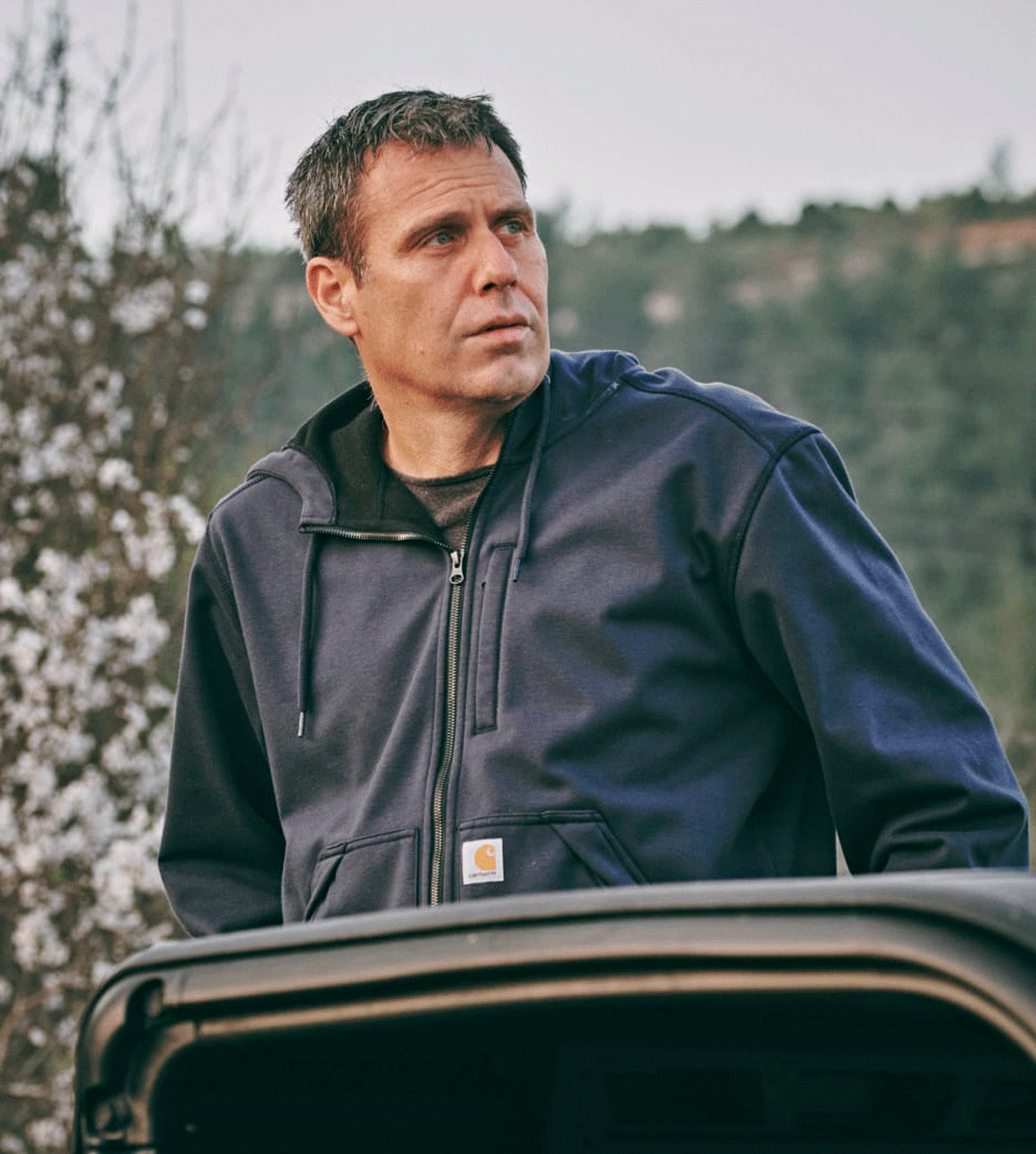 Gilad Flam
Founder & CEO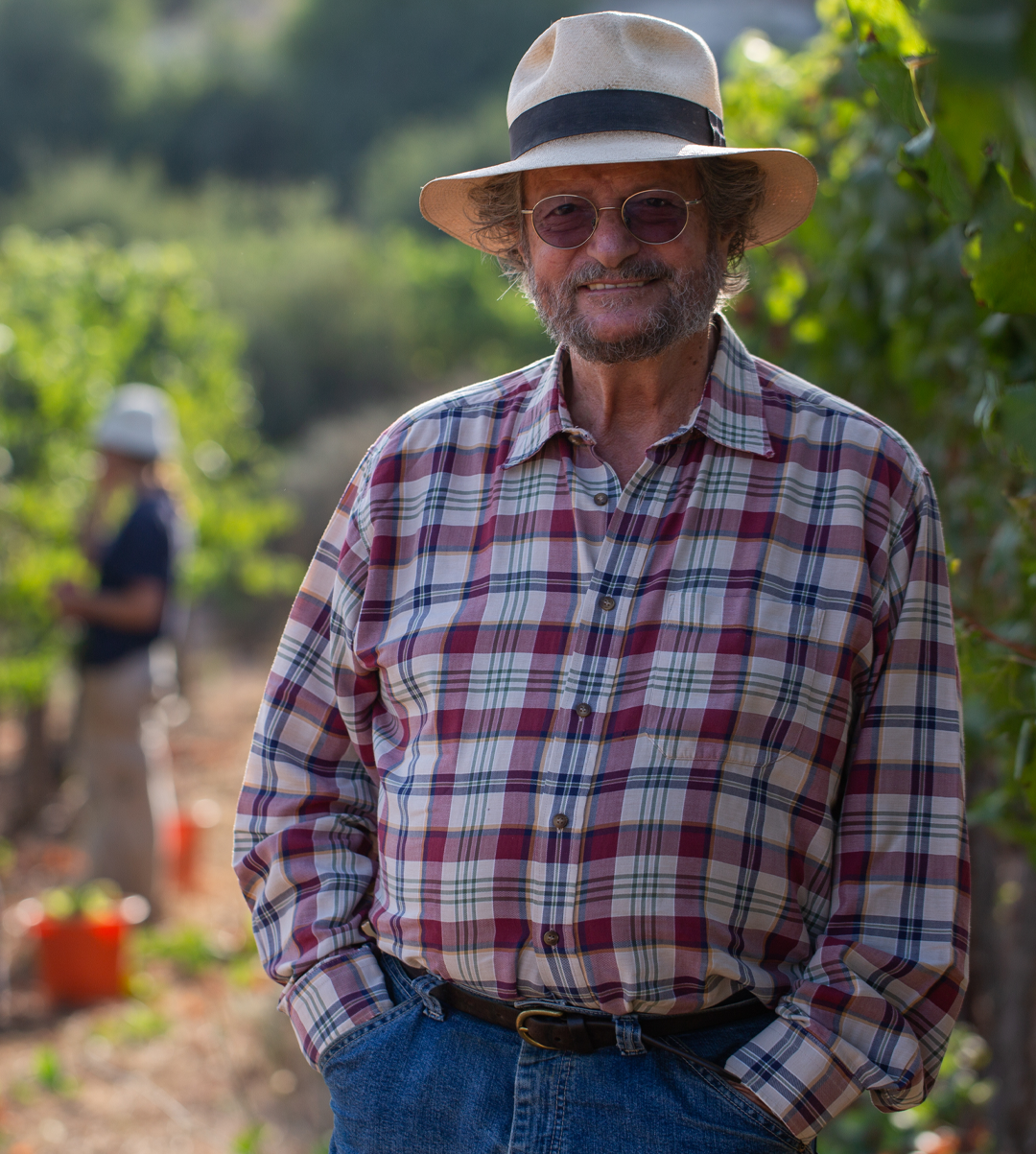 Eli Gilbert Ben-Zaken
Domaine du Castel Founder & Winemaker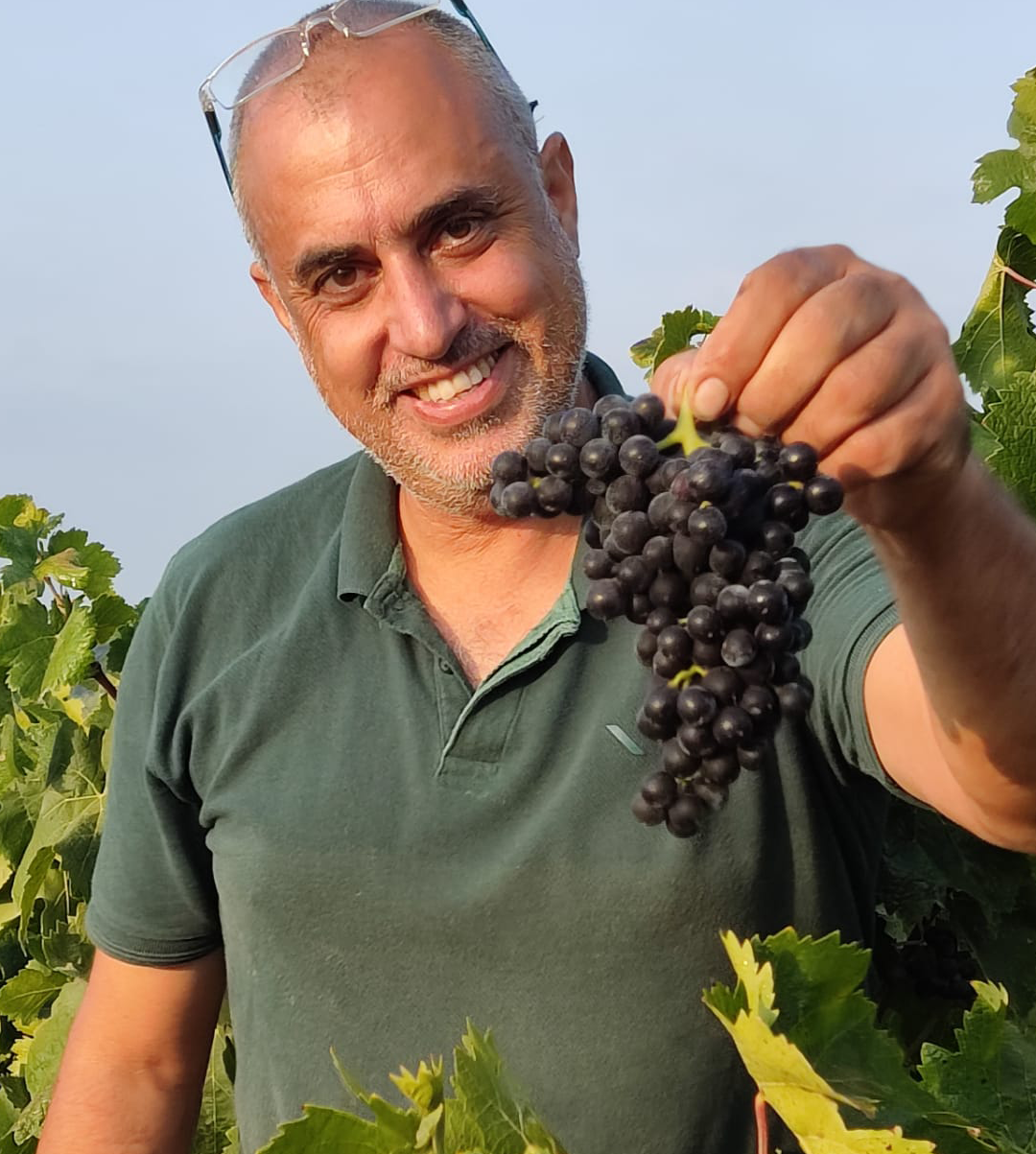 Asaf Paz
Vitkin Winery Co-Owner & Winemaker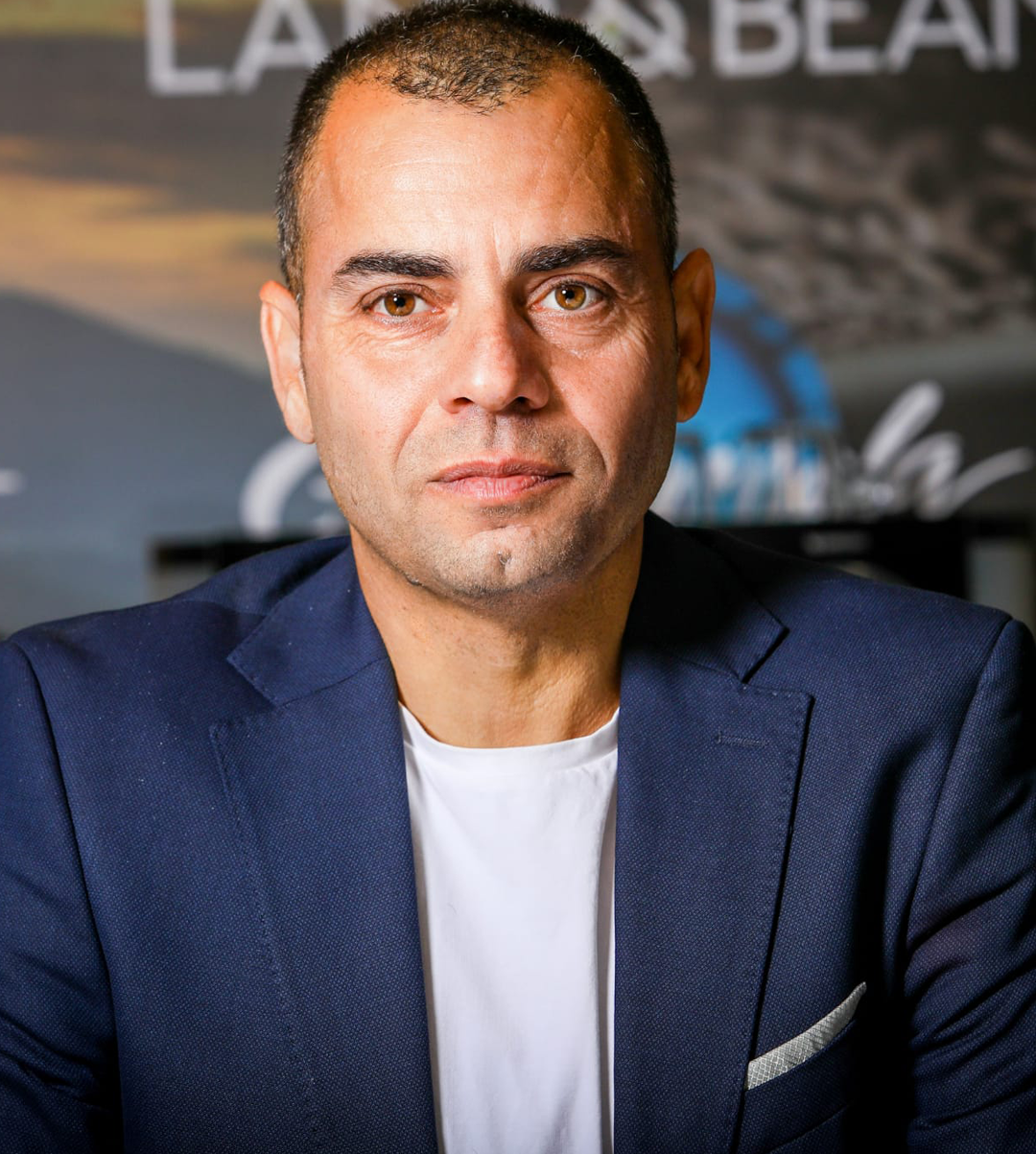 Moshe Marie
NAOT Global CEO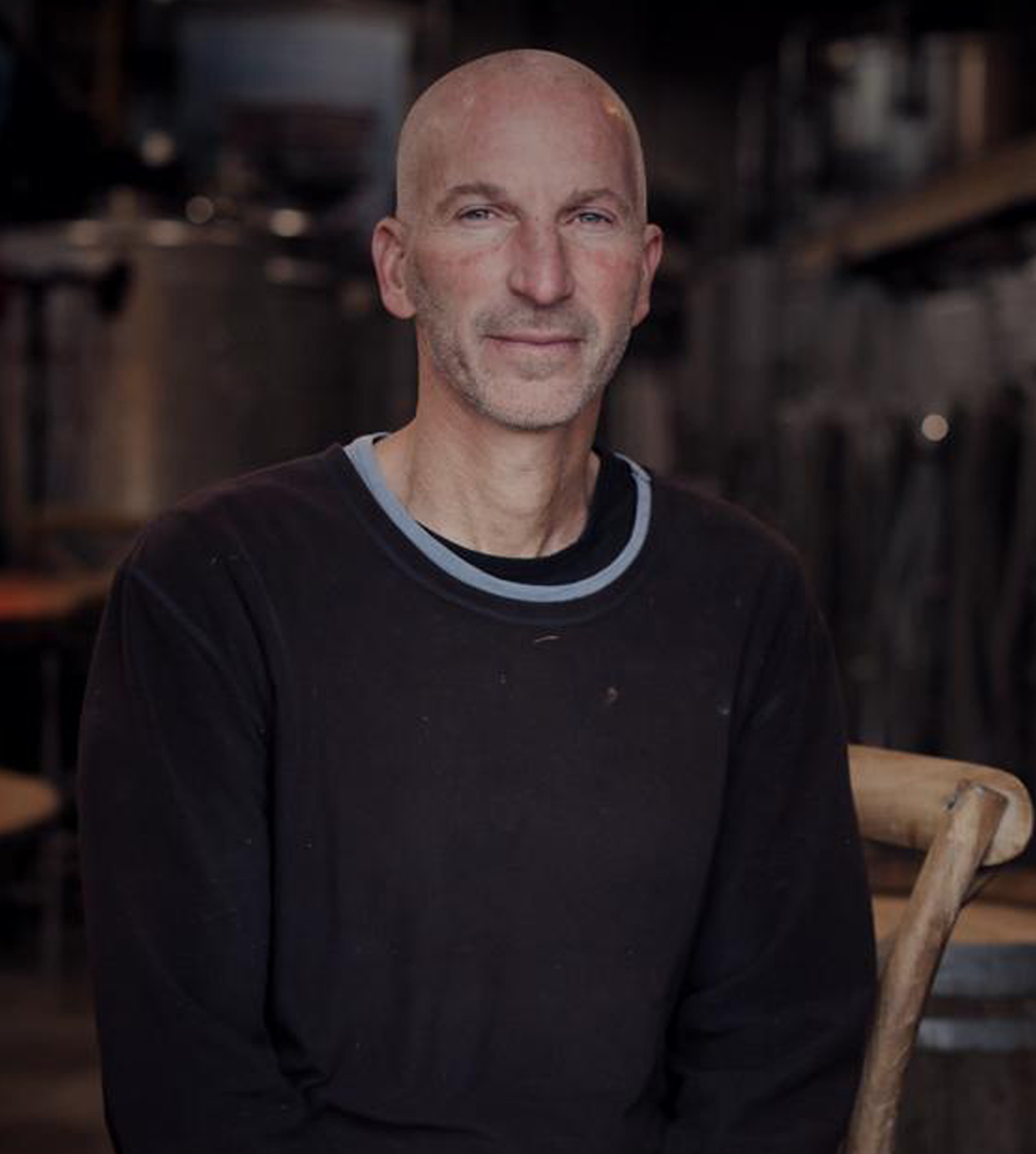 Tal Pelter
Pelter Winery Founder & Winemaker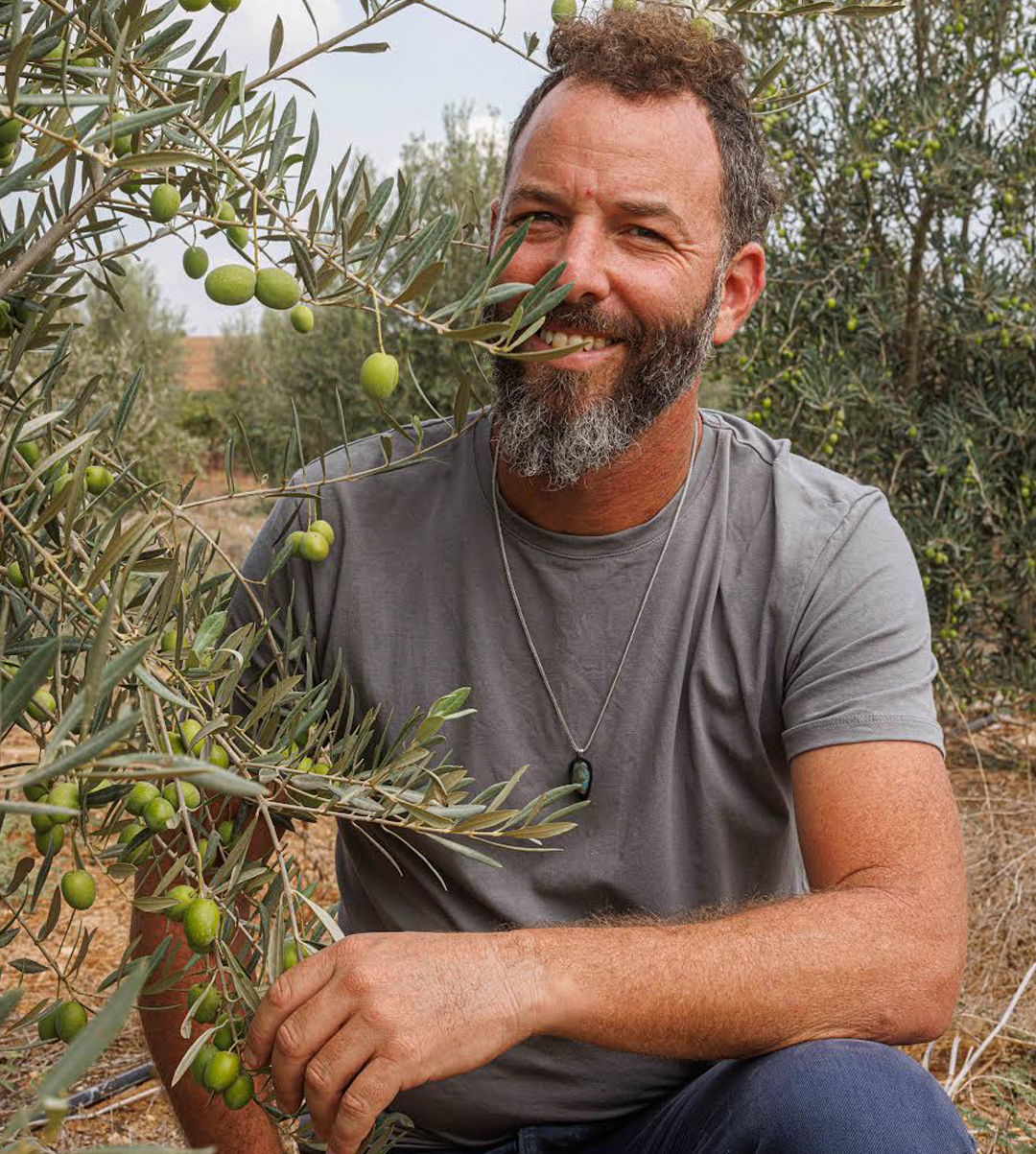 Ido Tamir
Ptora CEO & owner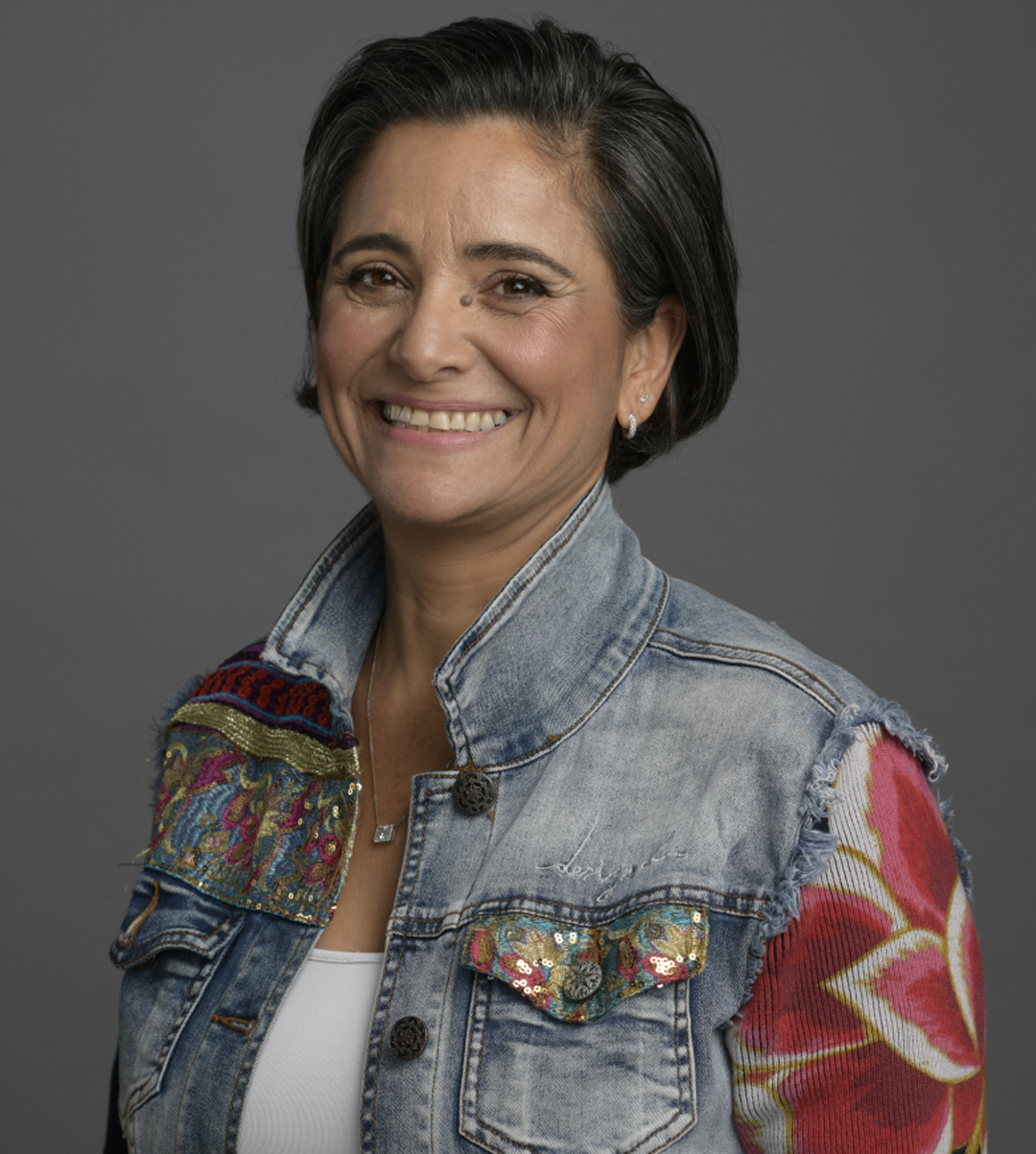 Sharona Romano Lazar
EcoLove Founder and CEO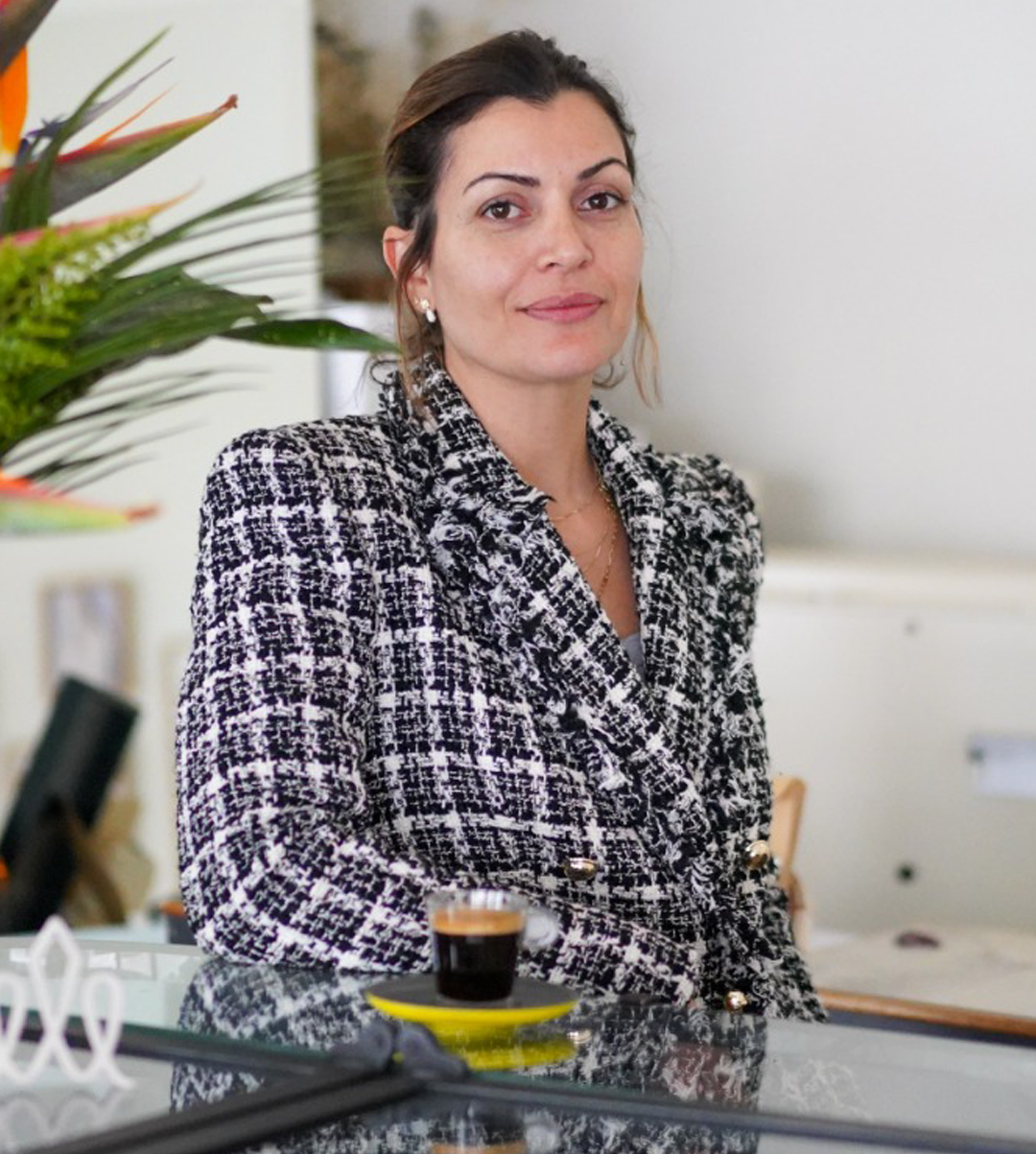 Ginat Moyal
HOTCROWN-Founder and CEO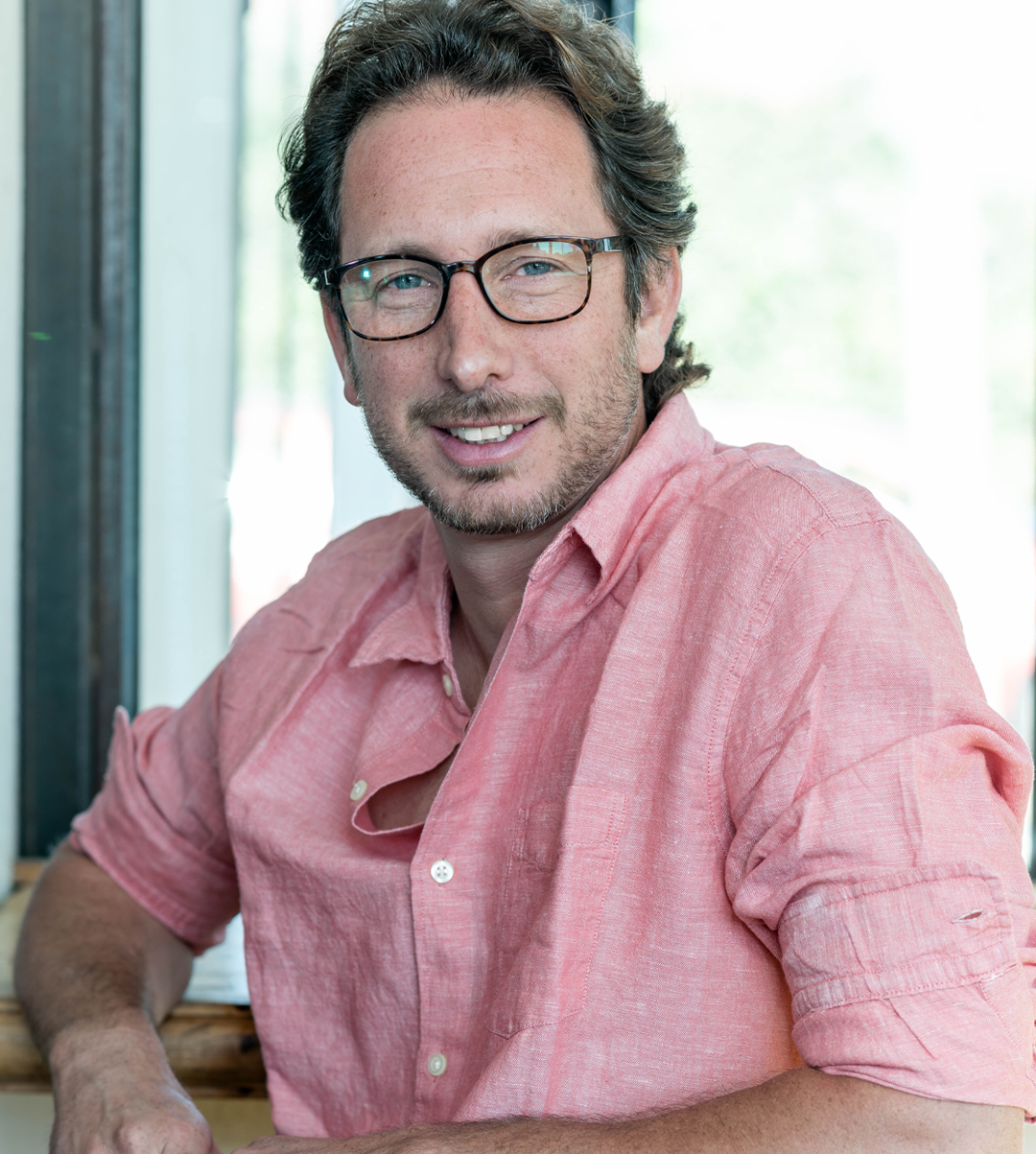 Ido Magal
Founder at LAVIDO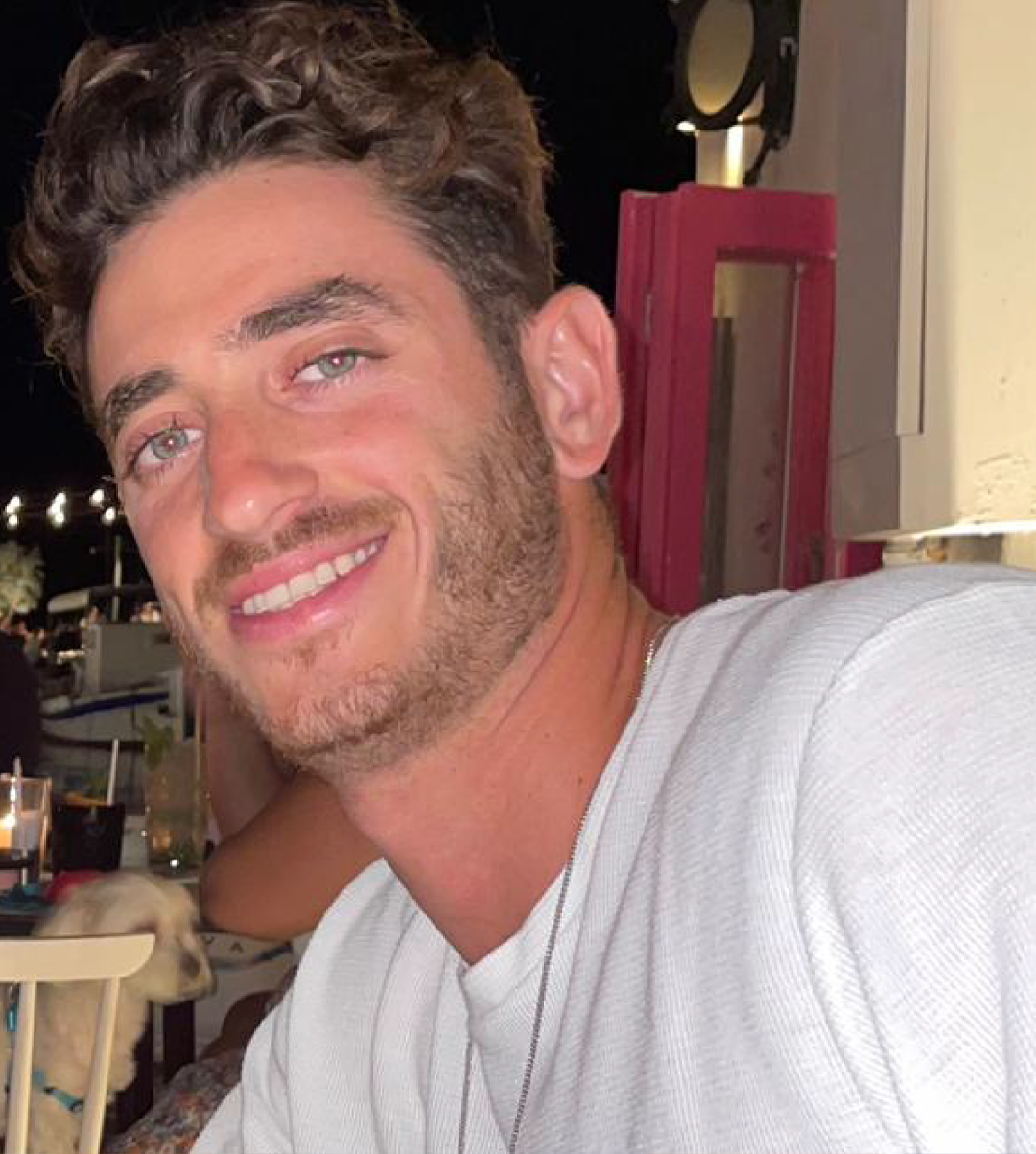 Shon Spector
Co-founder at DÉ ROCOCO
Dudi Peled
Moraz Group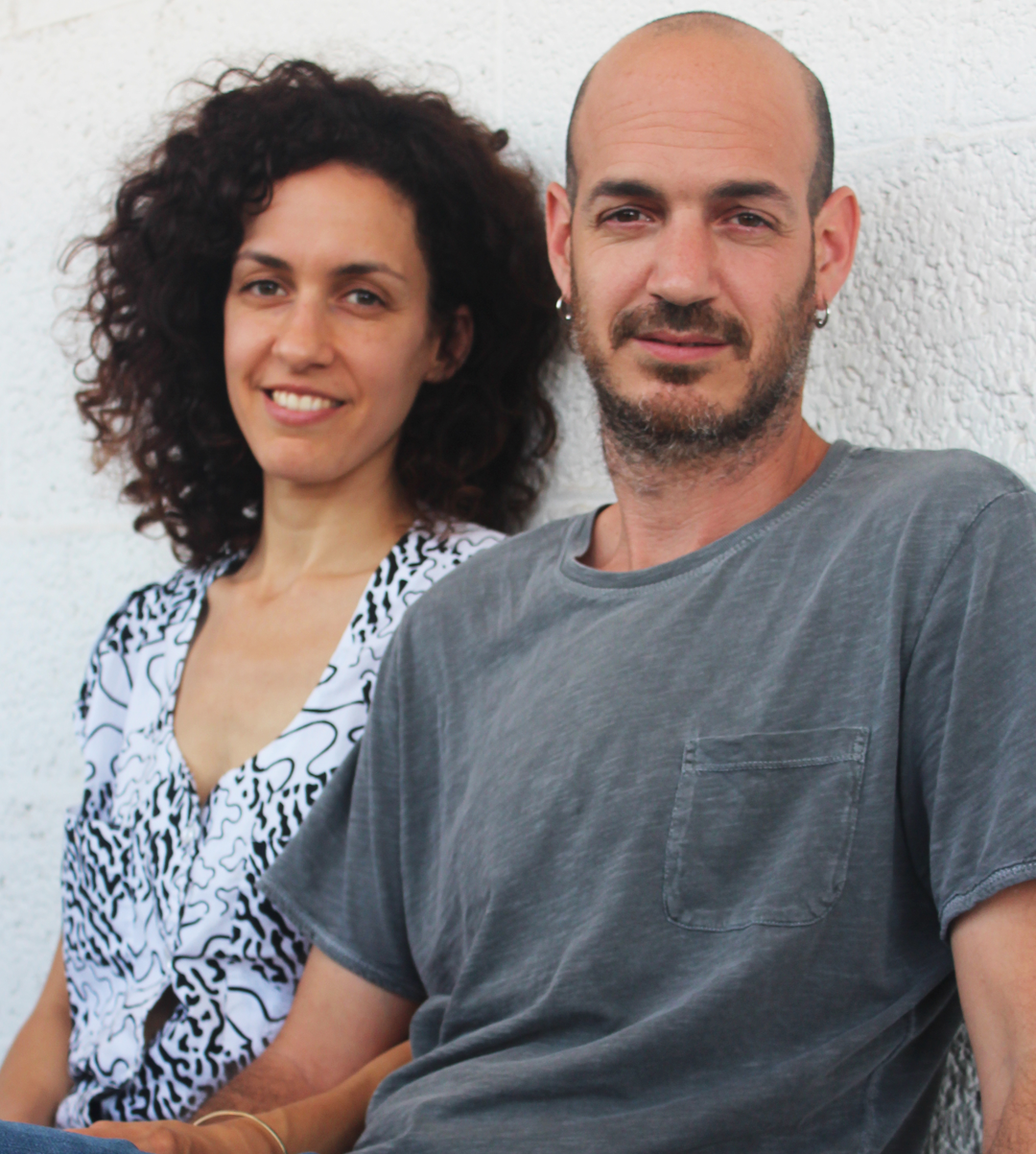 Aya & Nir
Cheha Co-founders